On a mobile device?
View our monthly calendar for quick display!

Billy Price Band
Friday, August 25 @ 8:00 pm - 9:15 pm
FREE
Event Navigation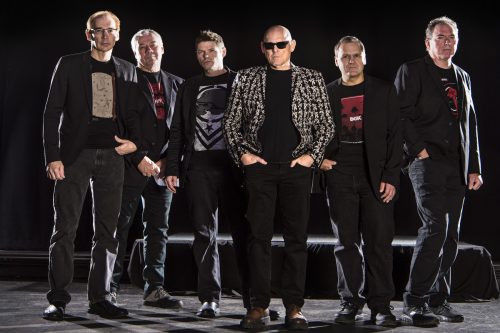 Billy Price has been entertaining audiences in Pittsburgh, Pa., since the early 1970s. In April 2016, he was officially recognized and inducted as a Pittsburgh Rock 'n Roll Legend at an award ceremony sponsored by the Cancer Caring Center of Pittsburgh. Billy Price first attracted national attention during his three-year association with guitarist Roy Buchanan. Price is the vocalist on two of Buchanan's LPs, That's What I'm Here For and Livestock. With the Keystone Rhythm Band, the Billy Price Band, and solo projects, Billy Price has recorded and released a total of 15 albums, CDs, and DVDs. His album This Time for Real, with recently deceased Chicago soul singer Otis Clay, received a 2016 Blues Music Award by the Blues Foundation of Memphis, Tennessee in the category of Best Soul Blues Album. A live recording of the Billy Price Band, Alive and Strange, was released by Nola Blues/Vizztone Label Group in April 2017.